Assisting Missionaries to Do God's Work
Helping Hands In Motion is a support ministry that was born out of a burning desire to empower missionaries. We have found that national and international missionaries need resources to effectively minister where God has called them. We've discovered the fact that many missionaries spend numerous hours trying to get resources and supplies, which prohibit them from actually doing ministry.
We are excited to share with you how the Lord is working in India, Sri Lanka, Haiti and many other areas. By partnering with national pastors and leaders, lives are being transformed and souls are coming to know Jesus!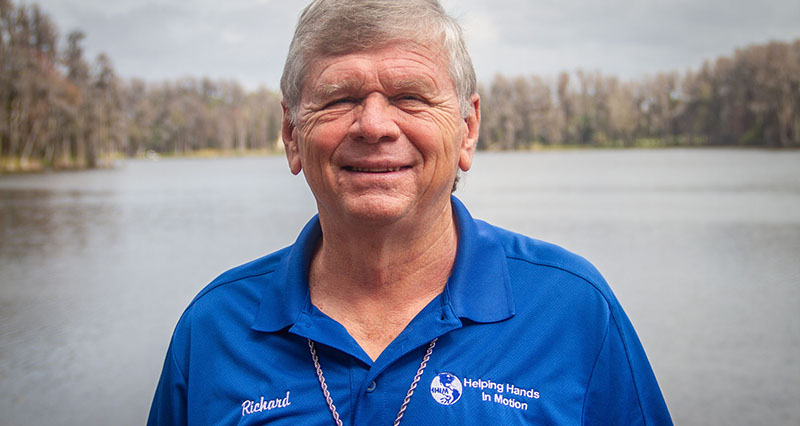 Interested in joining an upcoming short term mission trip? Have questions? Get in touch with us!
We wouldn't be able to do what we believe God has called us to do without the generous support of our financial partners.