Richard Fields is the founder and Executive Director of Helping Hands In Motion Inc., also known as HHIM and as Helping Hands, has been doing ministry for over 30 years. HHIM is a support ministry to missionaries and national pastors in various countries. Helping Hands is a 501(C) 3 Non-Profit Corporation and is a recognized Freestanding Organization within the Church Of God of Anderson, Indiana. Helping Hands seeks partnerships with churches, people, businesses and organizations where we can come alongside other ministries to help them reach their vision and goals as God has directed them.
Presently, HHIM is aiding and assisting Pastors and/or National Leaders in Northern India, Nepal, Bangladesh and Haiti. We have served in Jamaica, Belize, Cuba, Honduras, Mexico and Paraguay, as well as some other countries not listed for safety reasons in the past.
Richard serves as a liaison for these ministries supported by HHIM. He is in perpetual contact with other ministries, churches and individuals seeking ways and venues we can network with to sustain and empower these ministries. Richard travels to all of these countries and keeps in constant contact with the pastors and leaders so he will have current, new and fresh information on these ministries for our supporters to stay well informed. HHIM is presently involved in aiding these ministries by providing several new buildings – churches, orphanages, and discipleship centers; by assisting in meeting their medical needs, providing transportation help, raising financial support for pastors and leaders, plus meeting numerous other ways of empowering and encouraging these pastors and leaders.
HHIM was birthed in 1993, when Richard worked bi-vocationally as pastor, associate pastor, contractor and more as he led this ministry. Then in 2007, Richard accepted the call to go full-time with Helping Hands In Motion, stepping out in faith, as this is a faith-based ministry. The ministry has grown rapidly. Many souls are being won for Christ by these national pastors and leaders, who call Richard their Pastor, thus making their needs so great that he needed to be full-time with Helping Hands, trusting in God as he took that step.
Richard has served on the Executive Staff of Florida Church of God Ministries as Missions Coach, and he has pastored churches in West Virginia, Kentucky and Florida. He received his Bachelor of Arts degree from Warner University, Lake Wales, Florida.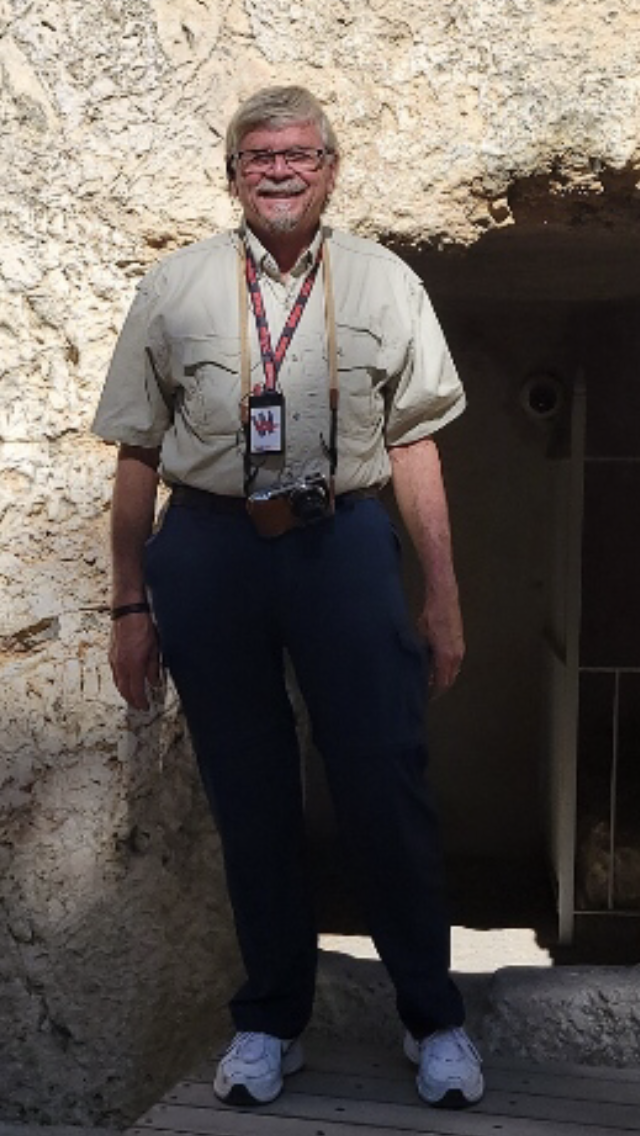 Kelley Dendel has been married to Jim for 23 years, is a mom to 4 (Nate, Kalyn, Trey & Madi), and a gramie to Macie and Emma.
She have been actively involved with the House of Blessings and Helping Hands since the Haiti earthquake in 2010.
She works full time at Allegan Area Educational Service Agency as an Early Childhood Administration Associate.
In her free time, she like to Run, Bike, Camp, Travel and be with Family & Friends.