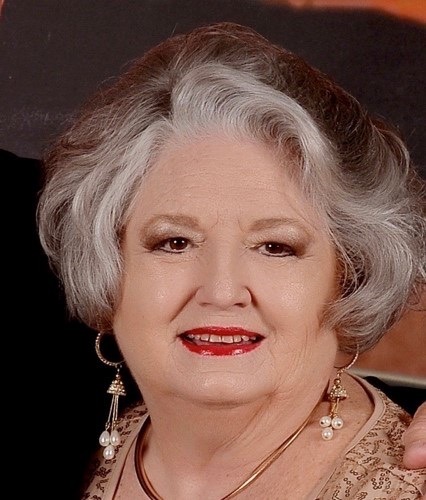 DEBORAH "DEBI" JEAN VANNOY FIELDS
September 5, 1953 - June 8, 2020
Debi was a strong and faithful woman of God.  She devoted her life to serving others and her family.  She was a prayer warrior.  Many came to Debi for her thoughtful and compassionate prayers that she would lift to the Lord.  She had an amazing way of making others feel they were the most important person to her, and she would intercede in prayer for them often.
Debi was also a passionately devoted wife, mother, grandmother, friend and so much more.  She and Richard grew up together in the same neighborhood, and were married for 49 years before her passing.  They have two married daughters and four grandchildren.
She was also Richard's partner in ministry, and he acknowledges that it would have been very difficult without her. One of her many callings was to minister to pastor's wives in Asia, and in her honor, they built a church in a local tea garden.
Although Debi is greatly missed by family, friends, and so many others, we know that she is laughing and dancing with Jesus on streets of gold; and her legacy of supporting Richard in ministry will live on to influence future generations.